Embracing Individuality. Preparing Leaders.
---
Inspired Education is one of the world's largest and most innovative school groups, comprising over 80 premium private schools that form a global community spanning more than 24 countries and 5 continents. Inspired is committed to providing proven excellence in premium education to over 90,000 students worldwide from 1 to 18 years. Member schools are anchored in their locale and benefit from global best practice delivered by the Group's experts. 
Inspired Schools are among the highest-performing in the world, and many offer non-selective entry. They are proud to add considerable value to every student's portfolio with innovative, powerful teaching models and personalised learning methods that unlock the individuality and talents of young learners. 
Inspired Schools regularly attain top results and rank highly in regional and international league table rankings around the world. As a result of the exceptional education they receive, students attending Inspired Schools achieve outstanding qualifications and attend some of the best universities worldwide before embarking upon meaningful and rewarding careers.
The Three Pillars of Inspired Education
---
Inspired students benefit from the unique global connectivity cultivated by premium schools anchored within local communities. The individuality of every student is unlocked through a holistic curriculum based on the Three Pillars: Academics, Sports and Performing Arts, ensuring every student reaches his or her full potential. Inspired schools aim to inspire students and prepare them to be global citizens by instilling the confidence it takes to thrive in an ever-changing world and laying the groundwork for a truly bright future.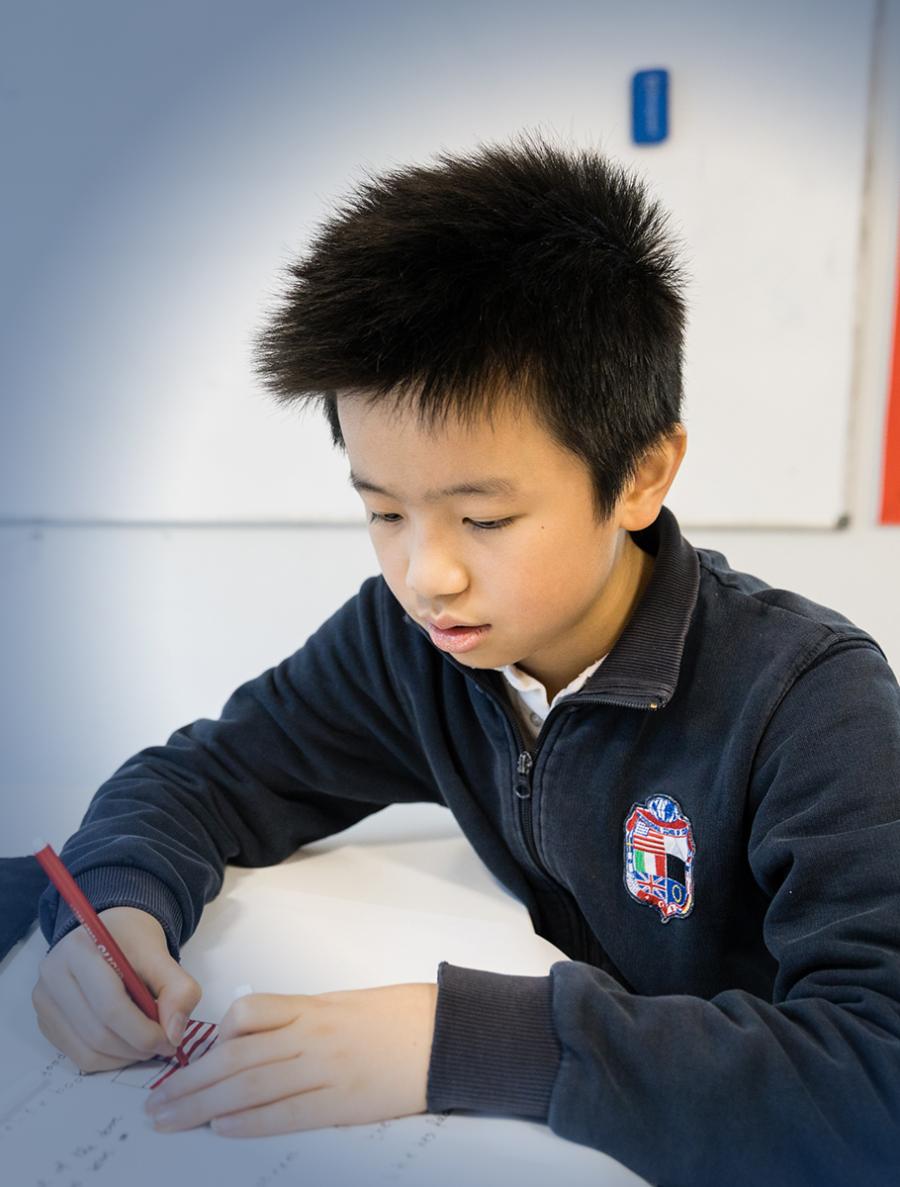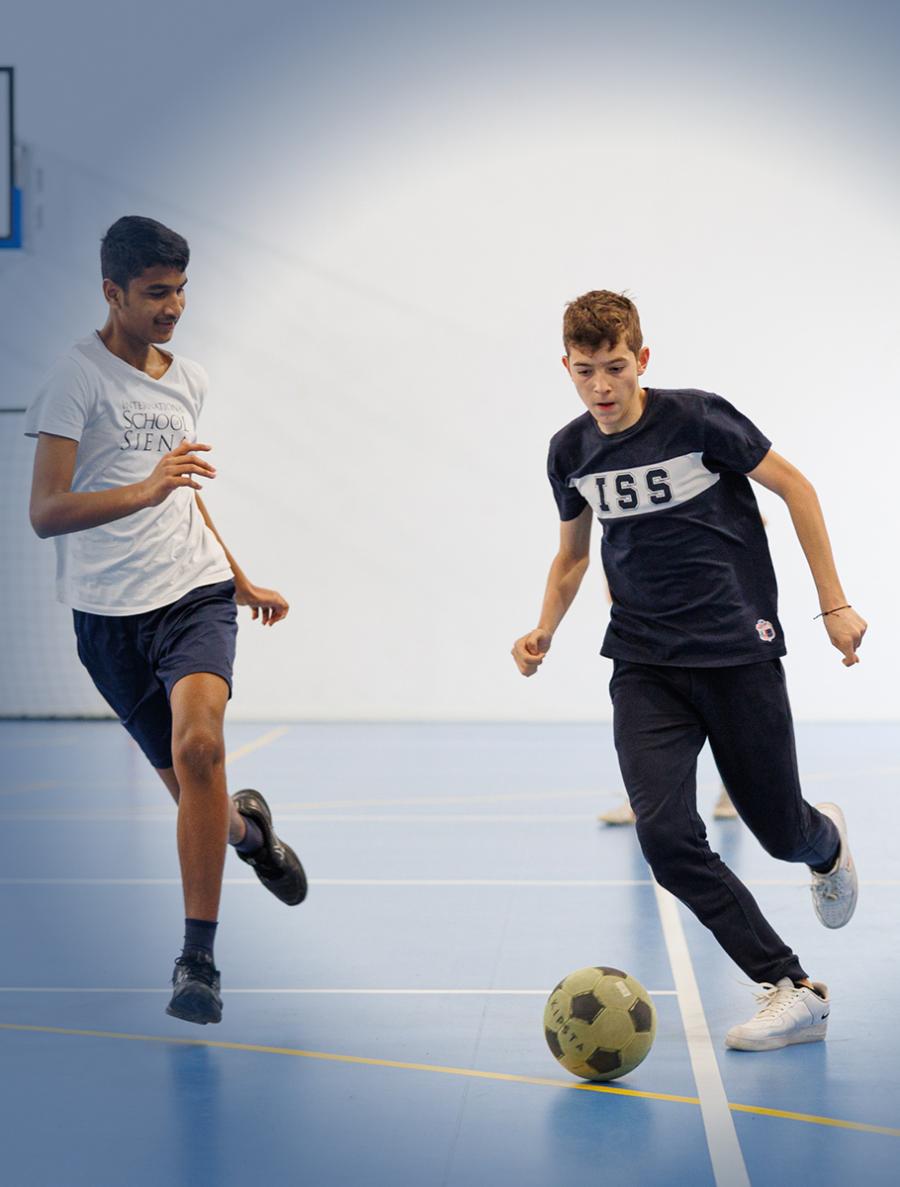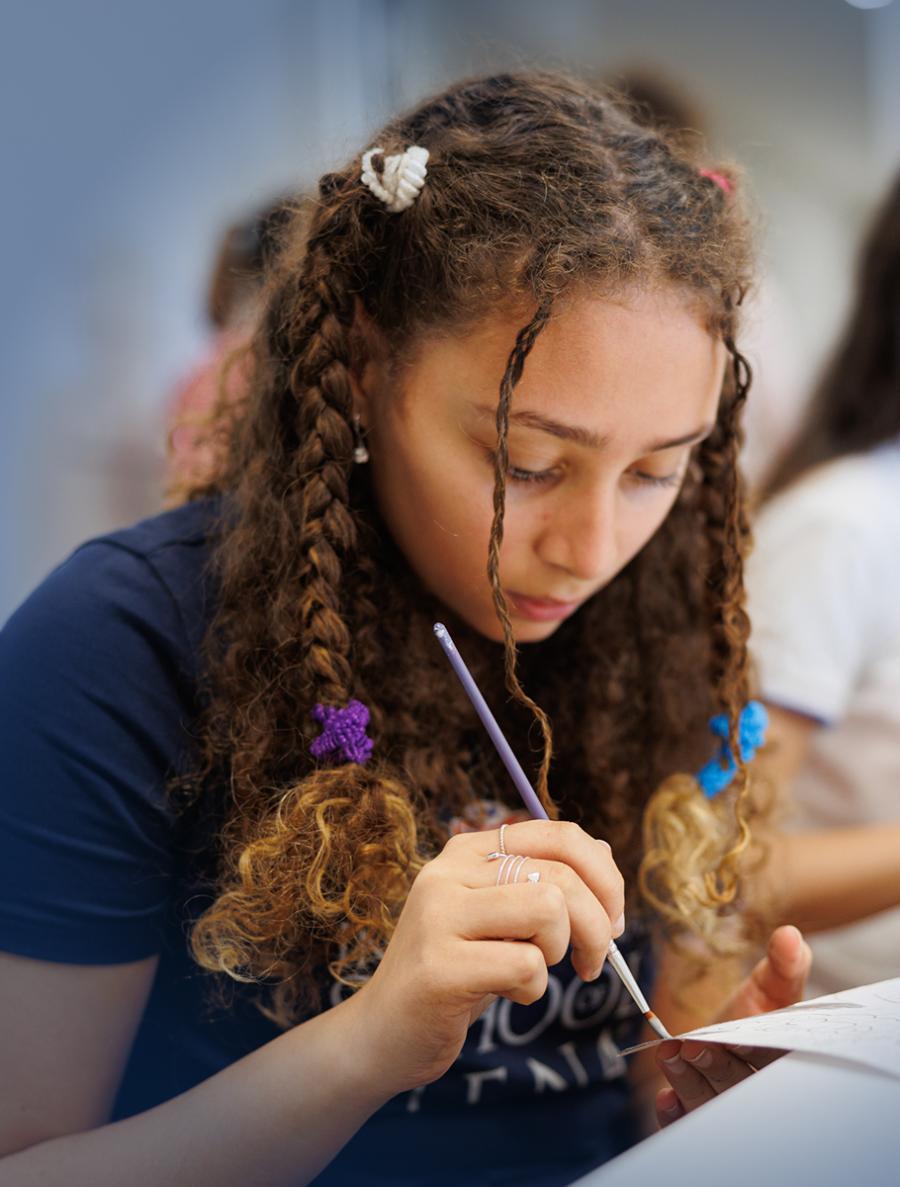 Performing & Creative Arts
Inspired Schools Around the World
Contact Us Today
---
Discover how we can inspire your child to reach their goals with an exciting journey of discovery!